New Orleans might not be considered the city of sin, but Bourbon Street certainly gives the Vegas strip a run for its money. Recently I took my first trip to the French Quarter, and I was a bit surprised by what I discovered, to say the least. These tips will not only prepare you for your trip to NOLA so that you make it through each day without a hitch, but they will also ensure that you don't miss out on some of the more unique experiences the city has to offer. Let's get started:
Take Cash With You
The French Quarter is one of those areas where carrying cash comes in handy. If you're like me and appreciate the convenience of plastic, then this tip might save you from having to make over-priced ATM withdrawals while you're away. Coming from New York, I'm used to walking into a bar and opening a tab. On Bourbon Street, however, most bars only take cash, especially the bars that are open for street drinking. Even in bars drinks are served in to-go cups so you can take it with you on your way out. Cash just makes the whole process faster.
Watch Out For Falling Beads
Even if you don't go to New Orleans during Mardi Gras, you can still expect to see beads falling from the balconies. A tradition that is executed at any time of the year, it's recommended that if you're walking on Bourbon Street, you keep your eyes up. Stores are open until the wee hours of the morning, making it easy to buy some beads of your own and participate in the fascinating custom.
Carry Dog Treats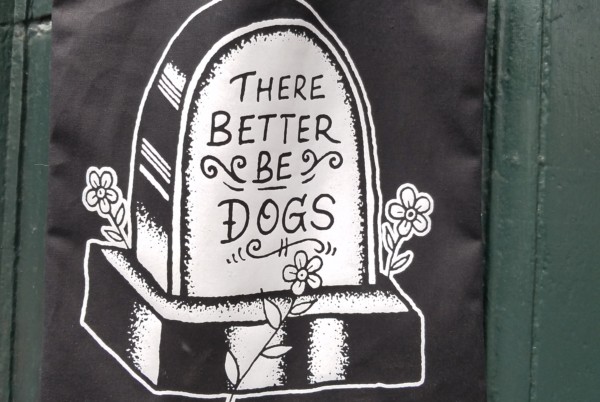 Unfortunately, there is a large homeless population in New Orleans and many of them can be found in the French Quarter asking for change. If you're a dog lover like myself, the endless amount of homeless pups will break your heart as well. Handing them money never seemed like enough, and I found myself wishing I had some treats in my pocket for their furry friends as well.
Wear Sneakers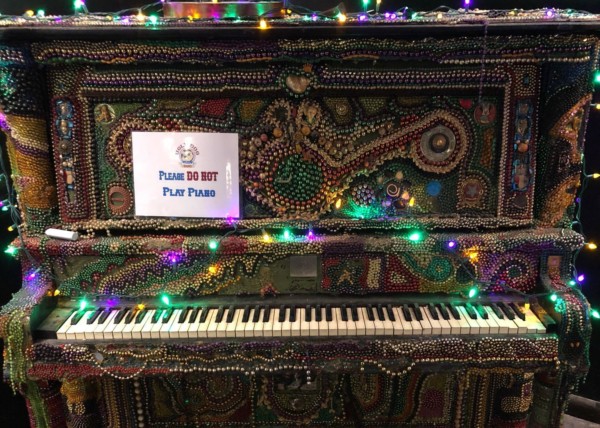 Bourbon Street isn't very long, but you'll find yourself walking up and down it dozens of times in a single day. Between hopping from bar to bar, dancing in the clubs, and swaying to the endless jazz music played on the streets you'll want to be wearing comfortable shoes. Not to mention that the older streets are cobblestone and harder to walk on. Heels were a definite no-go during my trip.
Take A Midday Nap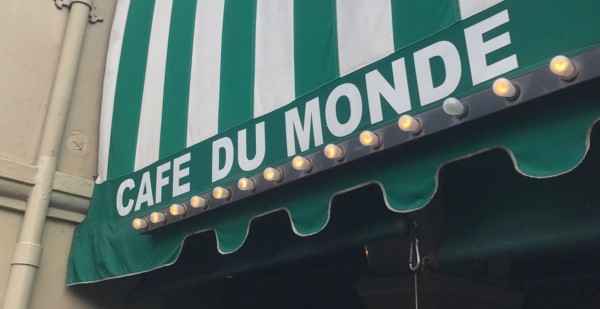 Heading to the French Quarter during the day for brunch and checking out all of the Voodoo shops and street artists is a completely different environment from what you will find in the area once the sun goes down. The city transforms into something you won't soon forget, and you'll definitely want to take on both of these experiences. I recommend taking a nap midday or early evening before a late dinner so that you won't miss out on what the night may have in store for you. Don't forget that the bars don't close and you'll likely be racing the sunrise on your way back to your hotel each morning.
If you're planning on traveling to NOLA on your own, check out these must-have items for your solo trip!