In just a few short weeks, I will be laying on the beaches of sunny Punta Cana at some snazzy resort with a book in one hand and some sort of fruity cocktail in the other. In preparation, I've been Googling nonstop about everything from tipping customs to local party spots and I've come to realize that the Dominican Republic has slightly different customs from other tropical countries I've been to. So, without further delay, here are a few things I've come across that I feel everyone should know before traveling to Punta Cana.
1. You'll Need Your Passport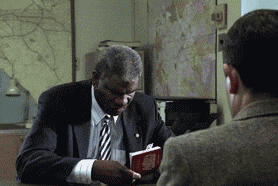 Unlike Puerto Rico and the Virgin Islands, you will definitely need a valid passport to get through customs upon landing in the Dominican Republic. So if you're planning a trip to the DR anytime soon, make sure your passport hasn't expired and that you have at least two blank pages remaining.
2. There's An Airport Visitor Fee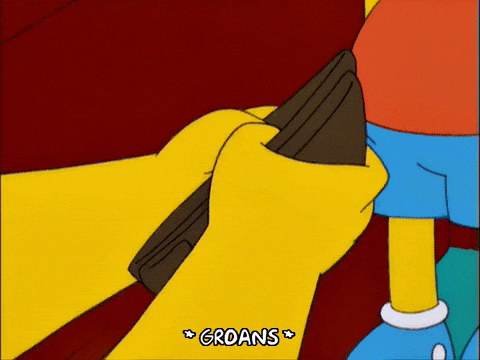 Unlike any other airport I've been to, there's a fee upon landing in the Dominican Republic. Instead of a visa, you will be presented with a 30-day tourist card. There's a US$10 cash fee for the card, so you should definitely hit up an ATM before heading on your vacation.
3. Check That The Departure Tax Is Included
By law, everyone departing the Dominican Republic must pay a US$20 departure tax fee. This is also a cash-only transaction and is usually included in the cost of your airfare. You can check with your airline to see if it's covered or just carry an extra $20 in your pocket just in case.
4. American Currency Is Just Fine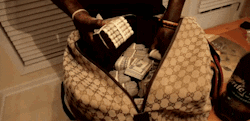 Unless you plan on venturing out into non-touristy areas, the US dollar will more than get the job done. Whether you're buying a drink or tipping a waiter, there's no need to convert your cash into pesos. You might have trouble breaking large bills though, so you will definitely want to travel with small bills.
5. Tipping Is Appreciated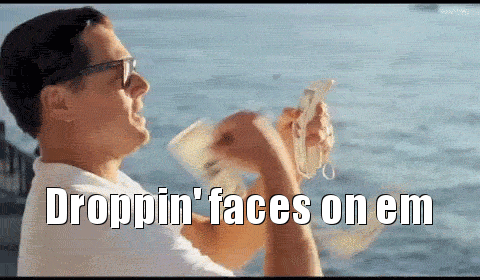 Just like here in the states, service workers are paid low wages and often survive on their tips. On average, it's recommended to give a 10-20 percent tip to your waiters and cab drivers, even if you're staying at an all-inclusive resort. A tip on the first day of your vacation is the perfect way to ensure you receive great service throughout your stay.
6. Don't Rely On Uber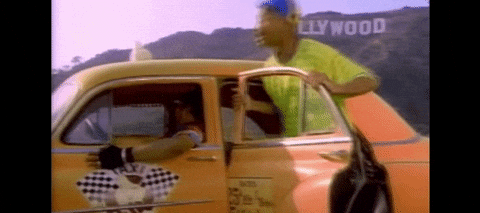 Apps like Uber and Lyft are convenient but aren't readily available in the Dominican Republic just yet. For this reason, you'll need to use cabs to get around which can be expensive. It's best to split the cab fee with a group whenever you can, especially when traveling from the airport to your resort. Often it's cheaper to arrange airport transportation with the hotel or resort you're staying in. This will also ensure you avoid the chaos of finding a reasonably priced taxi in the crowd.
7. The Water Is Safe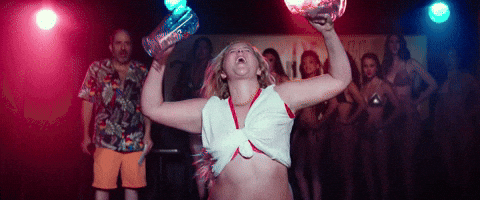 Most of the resorts and hotels in the Dominican Republic only serve filtered water and ice, making it more than safe to drink. You might want to ask just to be safe though, especially if you step away from the resort.
Stay tuned for more on Punta Cana upon my arrival! If you're using a budget airline and need to figure out how to fit a week's worth of clothes into a backpack, check out these tips!