At first glance, the Punta Cana Princess Resort seemed to be a great fit for a much-needed family vacation. It appeared to have decent reviews, the photos looked great, and the price was right. Of course, there were negative reviews circulating the internet, but I didn't take them too seriously. A decision I now regret.
My experience with the Punta Cana Princess All-Inclusive Spa & Resort was mind-blowingly awful. When I say that their guest services staff offers zero assistance, I swear I'm not exaggerating. Even all of my Airbnb hosts have been less useless than these people were. Here's what happened…
We'd been at the resort for less than 24-hours when I had cash stolen from my room.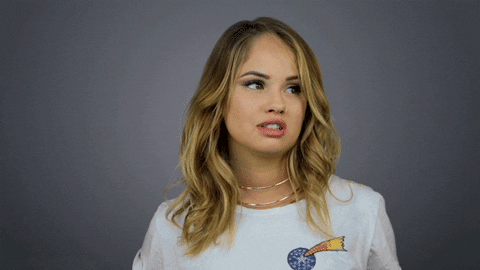 It wasn't a significant amount of money, but it was enough to piss me off. I'd gone back to my room to apply more sunscreen when I noticed that my the front zipper of my backpack was open. My bag had obviously been gone through, which was confirmed when I counted my money and noticed there were a few twenties missing.
I immediately confronted two housekeepers who were cleaning the next room.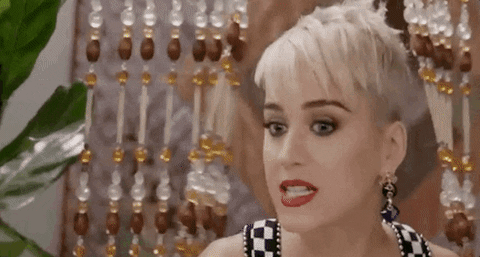 One of the women ignored me completely, while the other attempted to communicate with me. Between her broken English and my crappy Spanish, she ended up calling a woman who worked at guest services who was bilingual, Hilda. I explained to Hilda what happened, and she asked that I go see her in the lobby.
The next two hours of my vacation were wasted filling out reports and waiting on security.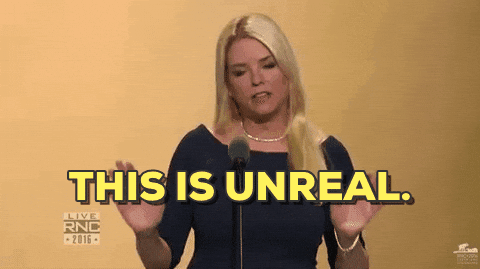 After giving them a play by play of what happened, they told me they'd be doing an investigation, and it would take 24-hours. Hilda explained that I could file a police report if I'd like, but I decided to wait and see how the resort handled it. Another decision I regret. I asked her if this was a common problem at the resort and she told me about an incident that had happened two months prior. These facts will play a part later in the story.
So, I was finally able to get back to my vacation.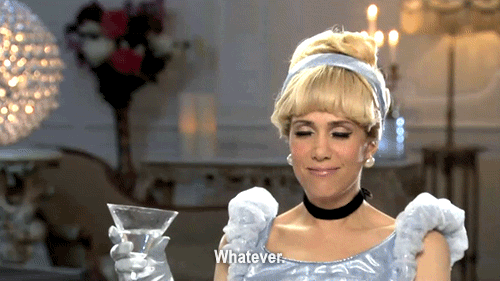 A little shaken up and feeling incredibly violated, I went straight to the bar and got myself a well-deserved drink. The following day, I had to waste even more time on the issue and meet Hilda in the lobby to learn what their security team discovered. Here I am thinking that regardless of what they find during their investigation, they'll return my money and give me a free massage for my inconvenience. But I was very wrong.
Instead of an investigation report, I was accused of making it all up.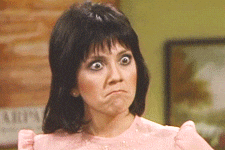 Then they blamed my mother, saying she probably stole my money. Or one of my cousins must have because I let them into our room for 5 minutes that morning to change into their bathing suits. See, they had just arrived, and their rooms that they were assured would be ready were not. They got all of this from a report of the keycard entrances during our stay. There was no video footage or anything substantial.
Then they told me that I probably spent the money and forgot.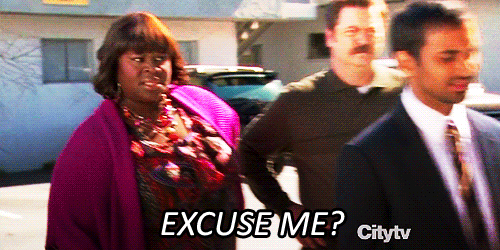 Lord knows what I could have spent it on since I was at an all-inclusive resort. That's why I kept my money in my room in the first place. But I didn't keep it in the safe they said. The safe that they probably all have a skeleton key to. No matter what I said, it was all my fault.
Then Hilda lied to me. She said that they'd never had a situation like this at the resort before.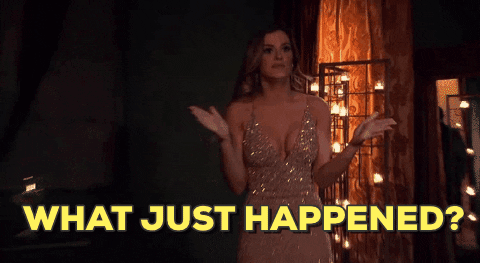 Perhaps she had forgotten that only the day before she had told me all about a similar situation that happened just two months earlier. A quick glance at a few negative reviews of the Punta Cana Princess and I learned that not only had this happened at the resort before, but it was pretty common. So, I decided to file a police report.
They wouldn't let me call the police.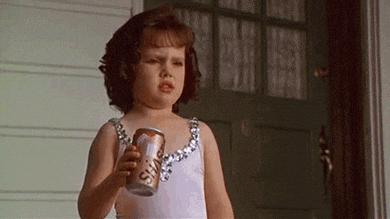 The woman at the front desk first claimed that she didn't know the number for the cops. Then she said her phone was broken. My sister, who speaks Spanish fluently, finally got Hilda to let us call the police. They never showed up, of course. Not that they would have done much if they had.
I figured out that there was some kind of scheme going on at the resort.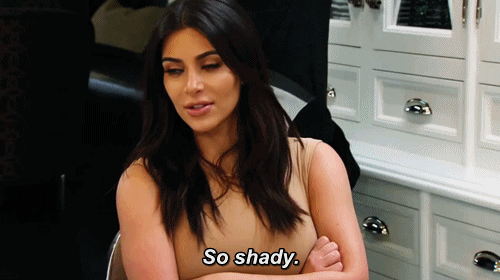 Every morning before we left the room, we would lock the doors to the porch. Then every afternoon when we came back, they'd be magically unlocked. Since we were on the first floor, I had a feeling that the housekeepers would unlock them intentionally. It would allow anyone to enter the room through the porch doors and have their way with our belongings. Any employee who worked their long enough would know this wouldn't show up on the keycard report, which is apparently the only security measures they have in place.
To make matters worse, later that night I got food poisoning.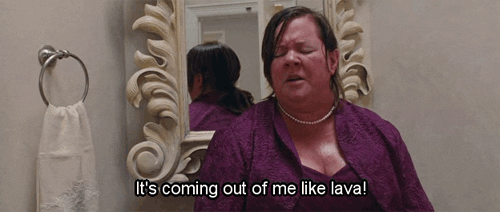 I've never been so sick in my entire life. I'll spare you the details, but let's just say that a week and a half later I'm still recovering. And it wasn't just me. Of the seven people I was traveling with including myself, four of us got food poisoning. It hardly turned out to be the relaxing vacation I was hoping for.
I even attempted to resolve the issue by leaving them a negative review.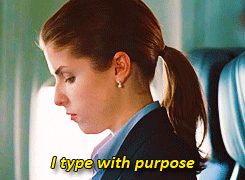 Since this is how people resolve their problems these days, I decided to give it a try. However, as you can see from their response to my review, they just don't care. I guess they make enough money off the schmucks like us who didn't know any better before booking. It really doesn't make much of a difference to them if we never go back. And any negative review I leave can probably be negated by purchasing a few 5-star reviews.
I've learned my lesson. From now on, I'm going to take the negative reviews far more seriously!
Planning your next vacation? Aside from looking at resort reviews and staying far away from the Punta Cana Princess Resort, you should also follow these tips to help you weigh the pros and cons of both all-inclusive and all-exclusive resorts!