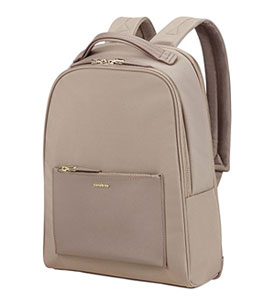 A luxury carry-on designed as a backpack for easy travel.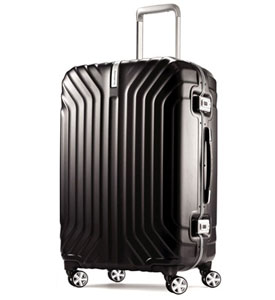 One of the most durable hard-case suitcases available – a modern design that is highly resistant to scratches.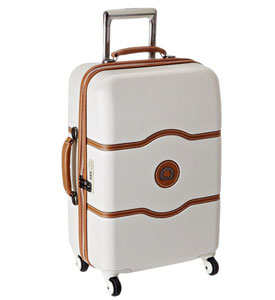 Vintage is in and the Chatelet delivers while using durable and modern materials.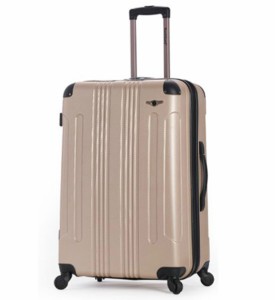 Solid, durable and in a variety of colors while fitting nearly anyone's budget. Oh, and it is available as a set too.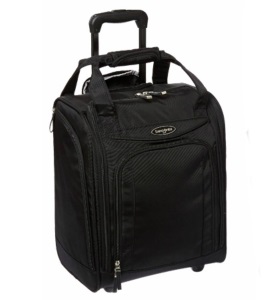 It fits under most airline seats while still providing enough packing space for a small trip.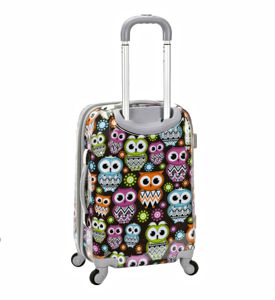 This Rockland comes in a wide variety of patterns and colors while being gentle on the wallet.